Extremely Customizable.
Simple Interface.
Menu Management
Easily create and manage categories and products that reflect changes in real-time accross all sales channels.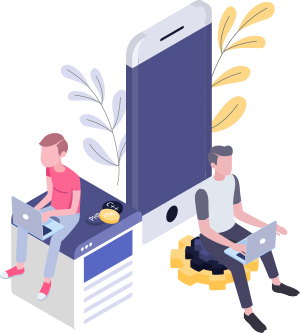 Choices & Addons
Let your customers configure products according to how they like using addons. You can only chain addons so customer options are dynamically updated according to their selections.
Printer Control
You can bifurcate kitchen receipts and keep everything organized.
Product Types
Create products with sizes, flavours and weights.
Sales Channels
Control product availability across all of your sales channels.
Recipes
Configure recipes for products and addons so your inventory is up-to-date in real-time
Location Control
You can control availability and pricing of your products at difference branches.
Timed Availability
Menus, Products and Category availability can be configured according to time.
Powerful Menu
Create a menu that reflects your Restaurant. Meal Minion's menu builder comes with advanced controls allowing you to create a dynamic and effective menu.
Try for Free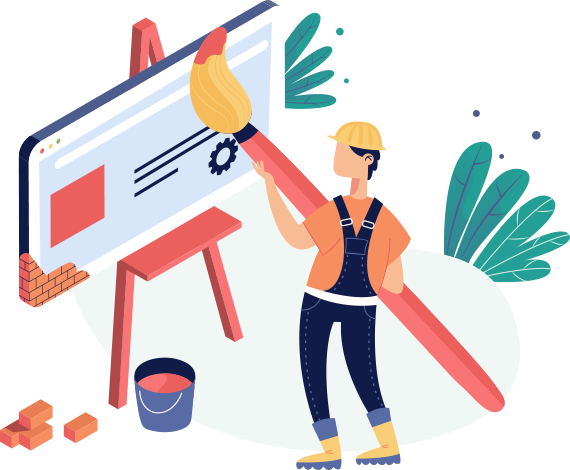 Poweful Menu
Discounts & Taxes
Meal Minion lets you decide if products and categories are discountable and/or taxed.
Try for Free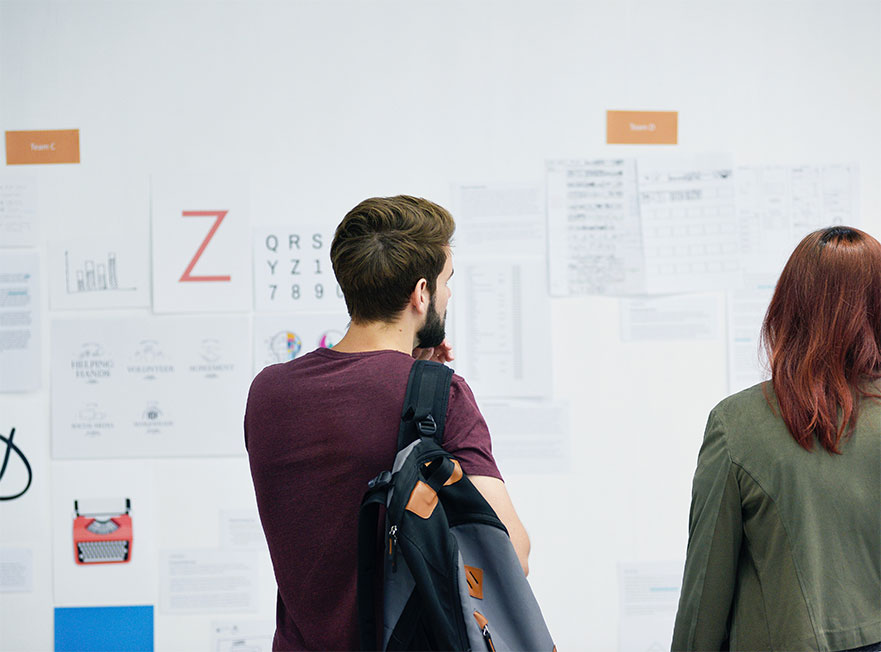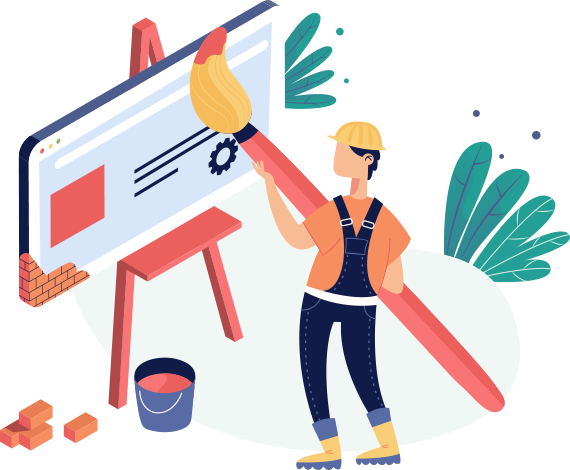 Product Images
Upload vivid photographs for your products and categories that display accross your sales channels.
Try for Free
One Platform
One powerful platform for all your restaurant needs.
Powerful. Yet Simple
Meal Minion was designed to be user friendly and work for everyone
24 Hour Support
Our support staff is always there to help you through your day
Have your restaurant up and running in minutes with Meal Minion.
There are no setup or hidden fees. Just pay monthly!
Try for Free
See all features
Trusted by Hundreds of Restaurants