What Powers
it all.
Quick Glance
Quickly be greeted with insights into your restaurant sales this year.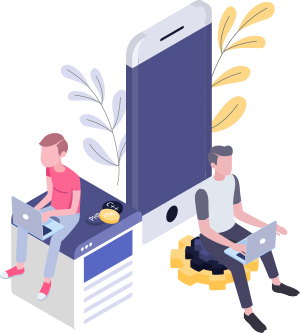 Reports
Meal Minion provides over 20 different reports giving you a detailed understanding of every aspect of your restaurant.
Branches, Warehouses and Offices
Use the Meal Minion platform to effectively manage all of your locations both individually or collectively from a single dashboard.
Customer Management
Manage and better understand all of your customers from one single portal. Use Meal Minion's customer analytics to beat the competition.
Dashboard
Everything at your fingertips
The dashboard is the brain of our Meal Minion platform, allowing owners to manage all aspects of their restaurant. From POS to staff, inventory, accounting and much more with just a few Clicks.
Try for Free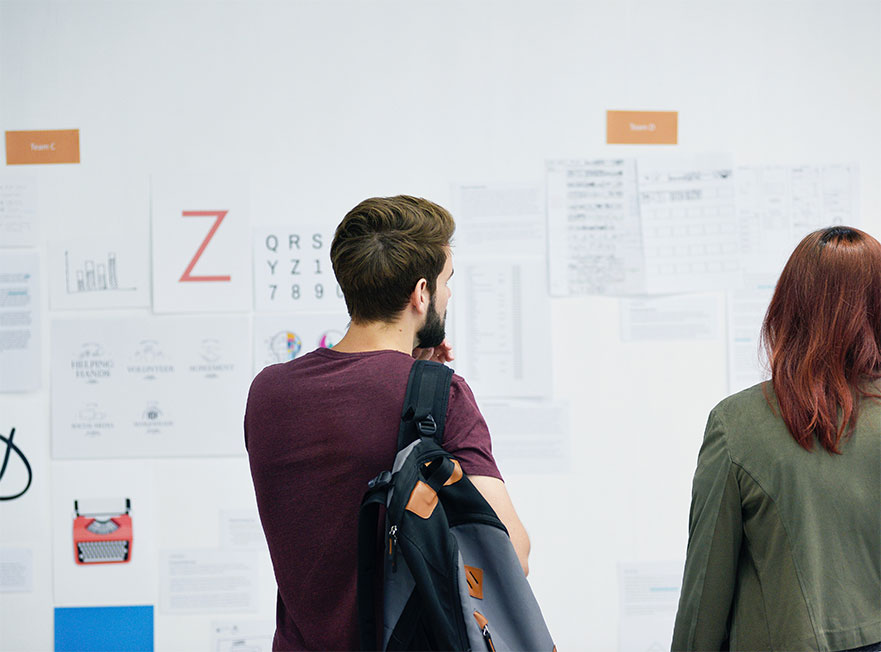 One Platform
One powerful platform for all your restaurant needs.
Powerful. Yet Simple
Meal Minion was designed to be user friendly and work for everyone
24 Hour Support
Our support staff is always there to help you through your day
Have your restaurant up and running in minutes with Meal Minion.
There are no setup or hidden fees. Just pay monthly!
Try for Free
See all features
FAQ's
The Meal Minion Dashboard is your restaurant's cloud back office. The dashboard gives you access to all of Meal Minion's tools and features such as POS, Reports, Accounting, Inventory, Menu and more.
You can go access the Meal Minion Dashboard by logging in here or by visiting the following link: https://restaurants.mealminion.com. The Meal Minion Dashboard is available on any internet enabled device through a web browser. For best compatibility, we recommend using Google Chrome.
Yes! Meal Minion Dashboard and all of Meal Minion's services support multiple locations. Data will be displayed according to the selected locations.
Yes! Meal Minion has a powerful access control system. There are 3 primary tiers of access controls:
1) Package Access Control
2) Location Access Control
3) Rights Access Control

The system first detects what package you are subscribed to, based on that services and functionalities are allotted to your account. Then the system detects which locations you have currently selected and have rights to. Finally, the system detects the right group the account has access to. Based on all 3 paramters the system determines what a user may or may not do. You can customize right control according to your liking and provide each staff with access to features you prefer.
Meal Minion is extremely secure and uses industry leading practices and technologies to secure all restaurant data. Data from restaurants is stored separately and can not be accessed by another restaurant. To be able to access data, users must be logged in and will only gain access according to their account and restaurant.
Meal Minion has multiple safety features when it comes to data protection. All data is backed up every 15 minutes in 3 different locations in the world. Incase of data loss, the system automatically kicks in one of its backup servers to ensure minimal data loss.
The Meal Minion dashboard is the heart of the platform and is available in all subscription packages.
Meal Minion Dashboard is available for all devices, computers, laptops and tablets with internet capabilities and a web browser. We recommend using Google Chrome to access Meal Minion Dashboard for optimal compatibility.


Trusted by Hundreds of Restaurants