Loyalty made simple.
Create loyalty programs that work both in-store and online to increase repeat orders and target dormant customers.
Try for Free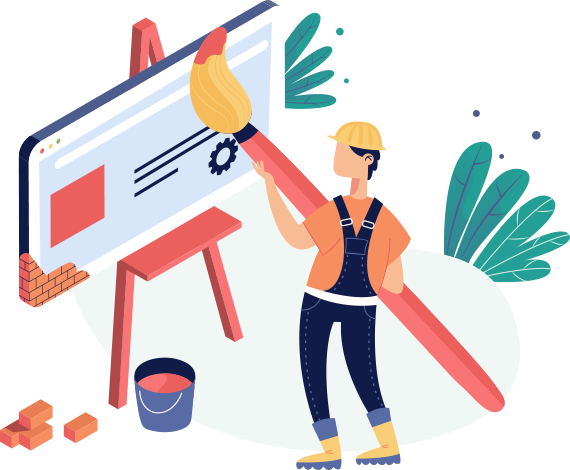 Loyalty Programs
Automated Discounts
Meal Minion's POS and online ordering solutions automatically provide customers with discounts from their loyalty programs.
Try for Free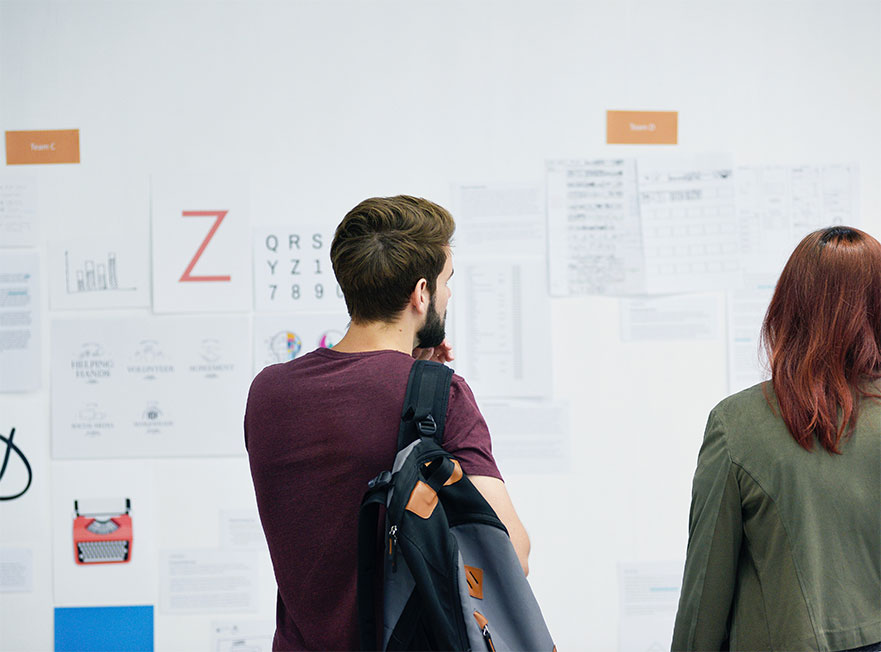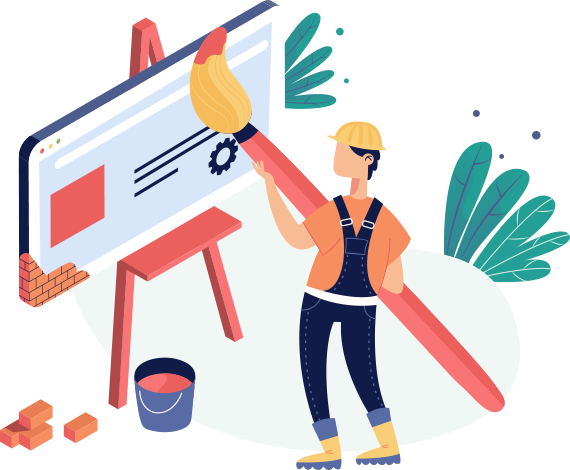 Customer Analytics
Dive deep into your customers with Meal Minion's Customer Analytics. Giving you better insight into how your customers are interacting with your restaurant.
Try for Free
Marketing Campaigns
Take advantage of Meal Minion's automated marketing campaigns to bring back dormant customers and build better bonds with active ones.
Try for Free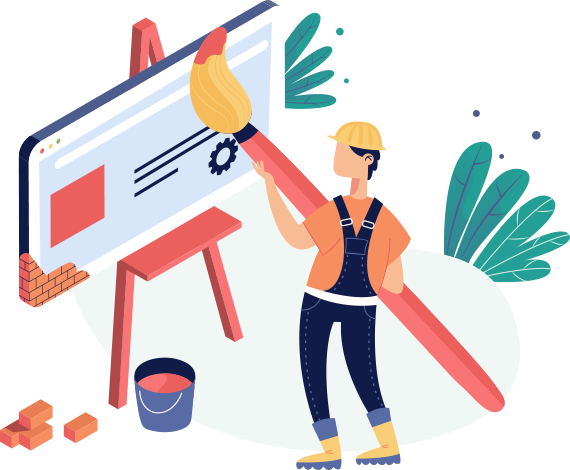 Marketing Integrations
SMS, Email & Push Notifications
Meal Minion lets you run SMS, Email & Push Notification campaigns to engage with customers.
Try for Free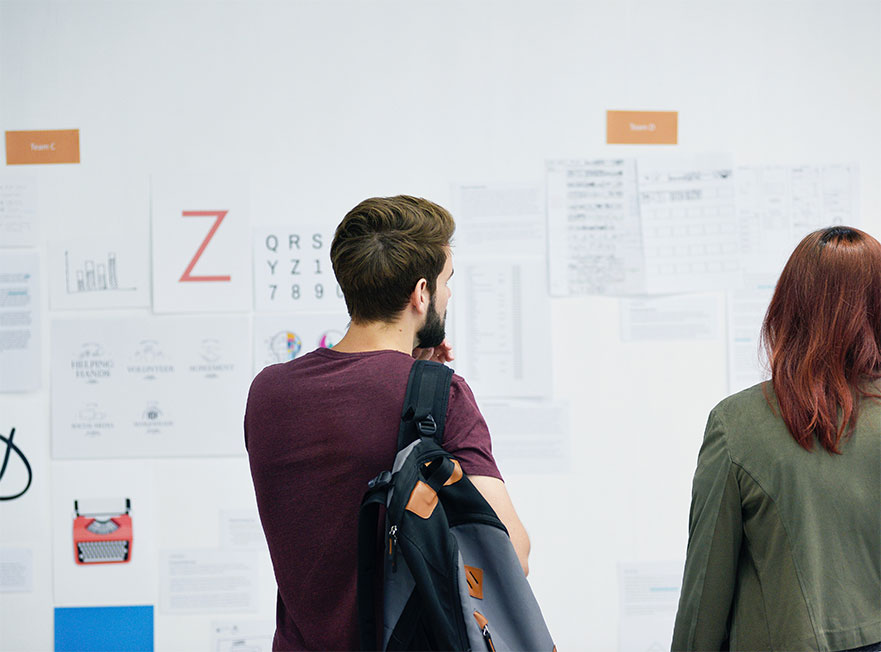 One Platform
One powerful platform for all your restaurant needs.
Powerful. Yet Simple
Meal Minion was designed to be user friendly and work for everyone
24 Hour Support
Our support staff is always there to help you through your day
Have your restaurant up and running in minutes with Meal Minion.
There are no setup or hidden fees. Just pay monthly!
Try for Free
See all features
FAQ's
Yes! When creating your loyalty program and/or adding your menu, you can configure which products it applies to.
Yes you can configure availability dates and times for discounts.
Yes, You can limit how many times a discount can be used overall as well as per customer.
Loyalty programs such as coupons and deals have optional registration, however, programs like reward points, discount programs and punch cards require customer accounts to be created.
Yes all loyalty programs are available online and in store. You can however, control the sales channels to limit availability.


Trusted by Hundreds of Restaurants