One platform,
Many superpowers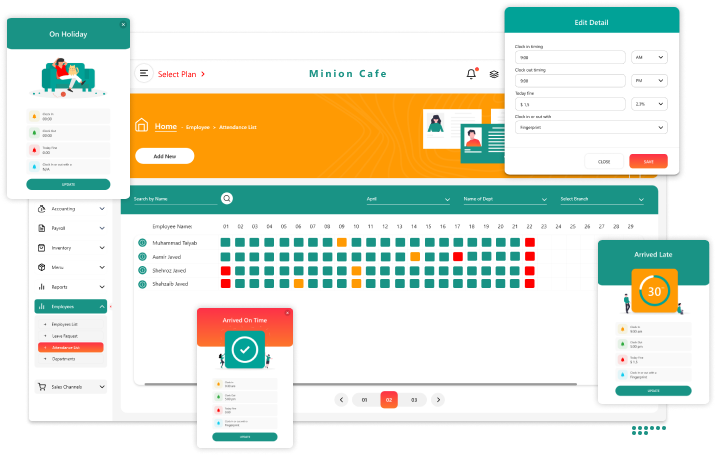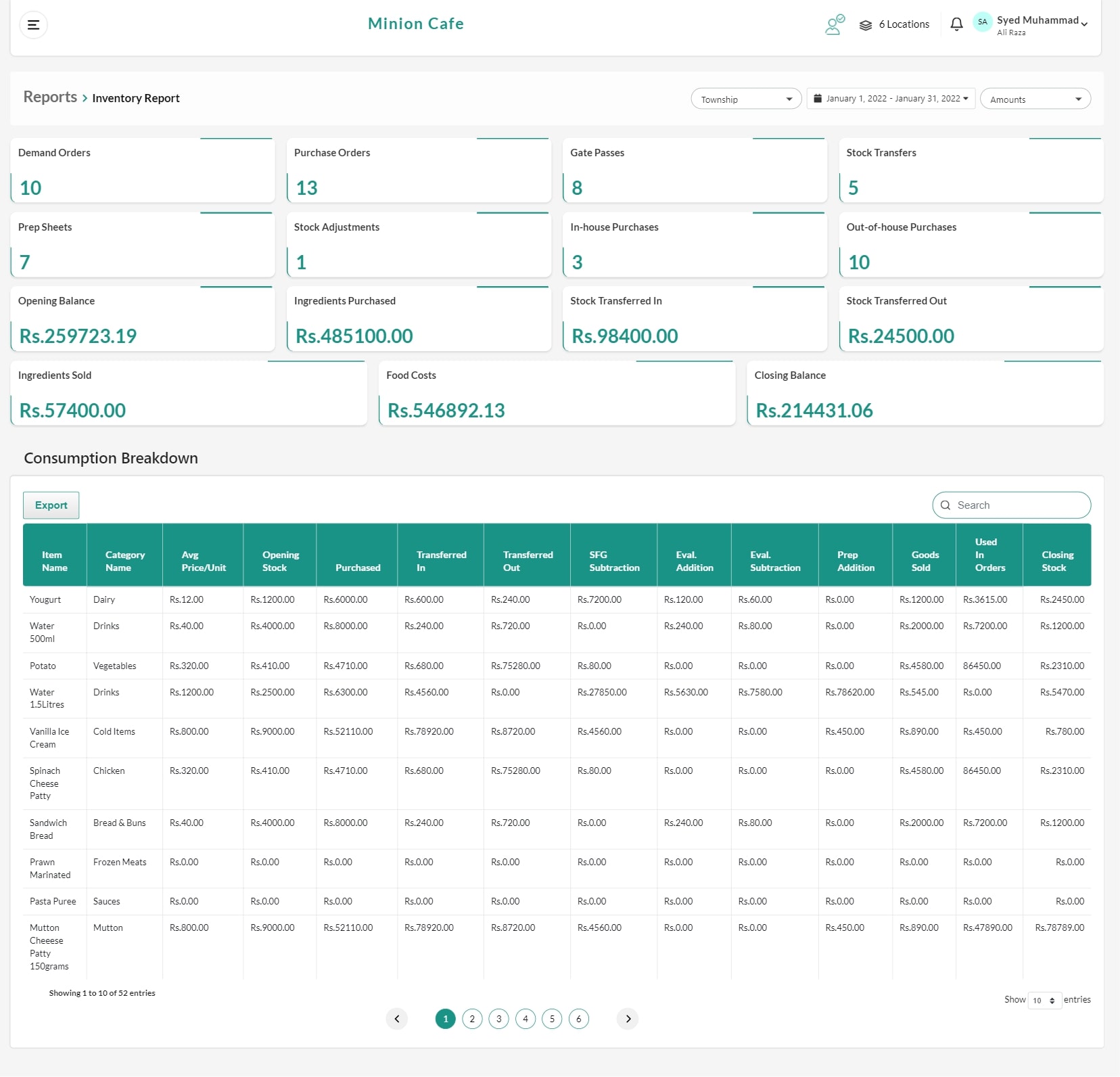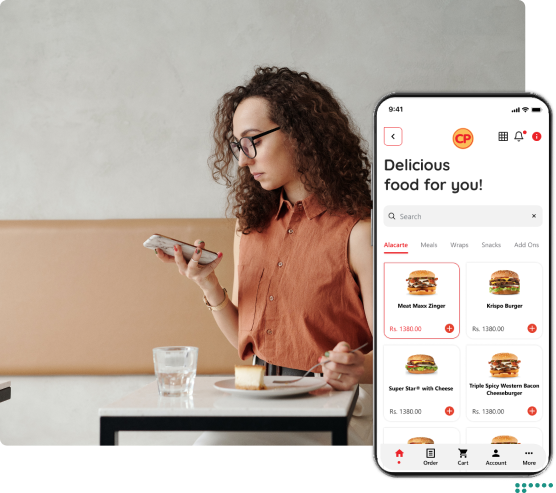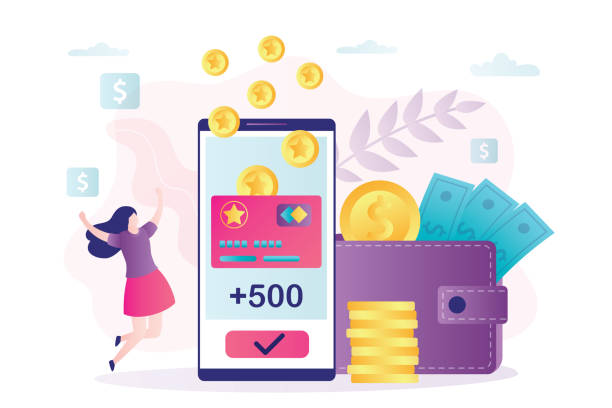 Loyalty
Programs
Meal Minion offers customizable loyalty programs.
Create coupon codes, deals, discount programs, reward points, comps, digital punch cards and more with our Restaurant Management System
Try for Free
Customer
Insights
Dive deep into customer analytics.
Return rates, top customers, spending habits and more. Get everything you need at your fingertips!
Try for Free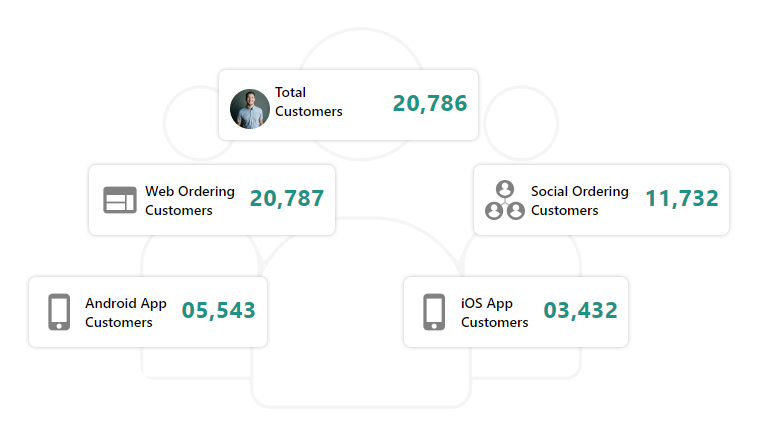 What our
restaurants say.
Client Reviews
We have been using meal minion for a while now and I have to say the software itself is excellent and caters to all the needs of a restaurant.
I just recently started my restaurant and the entire Meal Minion team was great at helping me with launching and maintaining my restaurant. It's super user friendly and easy to get started!
I love how convinient Meal Minion is, makes me think anybody can run a restaurant! Once we started using the inventory module it worked wonders with our costing and purchasing!