Build a
better team.
Staff Management
Easily manage staff data, access control, salaries, and performance.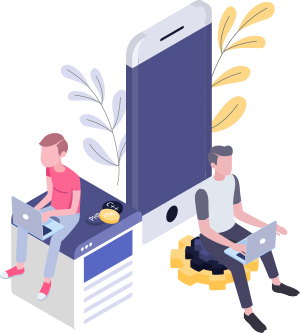 Shifts
Assign shifts to staff and let Meal Minion's automated payroll do the rest!
Allowances
Manage employee allowances such as Food, Travel, Holiday, Phone and more.
Profiles
Set Fine, Overtime, Coverup and Tax profiles to automate the Meal Minion payroll.
Holidays
Assign office holidays and allow staff to request holidays, all of which are reflected in the payroll.
Employee Loans
Meal Minion keeps track of all employee loans and repayments.
Reimbursements
Easily manage all employee reimbursements for out of pocket expenses with Meal Minion.
Bonuses
Reward your employees with Bonuses and let Meal Minion update payroll.
HR & Payroll
Attendance
Meal Minion's attendance system is secure, real-time and gives you an overview of your employees.
Try for Free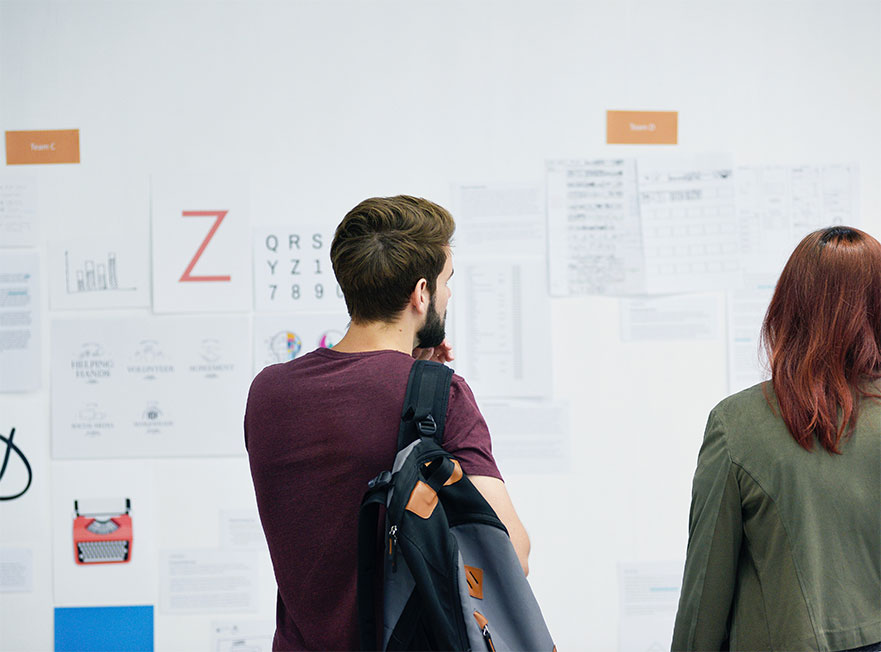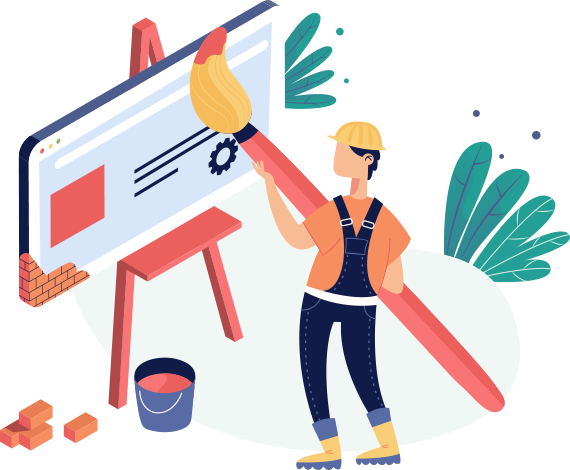 Payslips
Meal Minion's powerful payslips are completely customizable and automated. Intelligently accounting for fines, overtime, coverups, tax, bonuses, clock ins and outs to generate precise payslips.
Try for Free
Security
Meal Minion allows you to setup security preferences for your clock ins. Location, passwords and employee images to make sure your employees clock in only from the branch.
Try for Free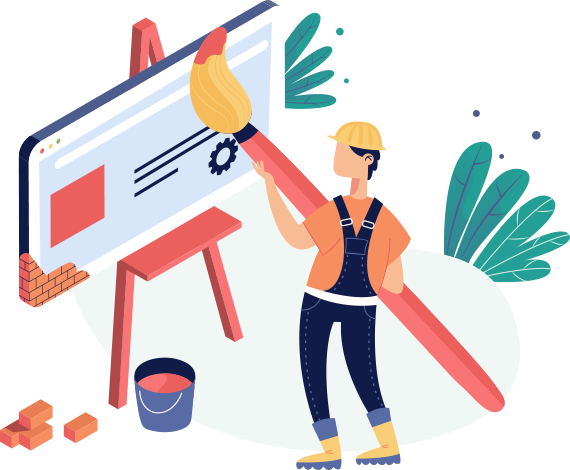 One Platform
One powerful platform for all your restaurant needs.
Powerful. Yet Simple
Meal Minion was designed to be user friendly and work for everyone
24 Hour Support
Our support staff is always there to help you through your day
Have your restaurant up and running in minutes with Meal Minion.
There are no setup or hidden fees. Just pay monthly!
Try for Free
See all features
FAQ's
If you don't have an attendance machine, Meal Minion lets you clock in using the Dashboard. No extra hardware is required for employees to mark their attendance.
You can set preferences for the digital clock in. Such as Location restriction, password requirement and image capture. When these security preferences are in place, employees would be required to fulfill these requirements to be able to clock in.
Meal Minion lets you create Fine, Overtime, Coverup and Tax profiles. These profiles can be attached to employees to manipulate their pay slips. You can set preferences for each profile and create as many as you'd like.
Meal Minion lets you integrate your attendance machine to sync clock ins. Depending on the type of machine you can let Meal Minion automatically sync data or upload files.
You will require an internet enabled and API compatible attendance machine. Meal Minion recommends using ZKTeko machines. You will also require a dedicated IP for Meal Minion to access, with appropriate ports forwarded and an internet connection.
Meal Minion lets you upload a PDF letterhead. Meal Minion will then use that as the background for the pay slip.


Trusted by Hundreds of Restaurants