Inventory Analytics
Understand of how your inventory is being used, from Procurement to food costs, transfers, selling, wastage, evaluations and more. Meal Minion gives a comprehensive breakdown of each individual ingredient.
Try for Free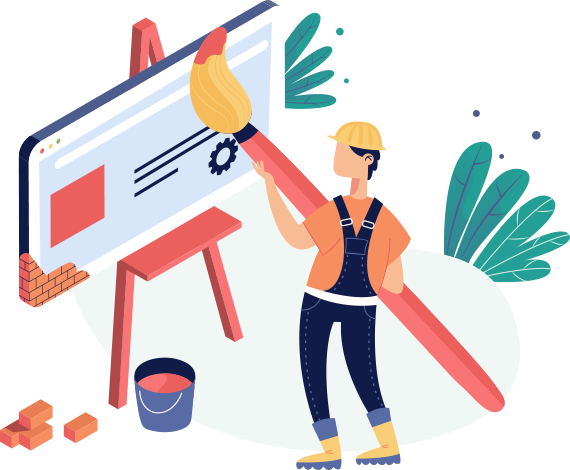 You Sell
we'll take care of the rest.
Recipe Management
Manage recipes to allow Meal Minion to automatically adjust inventory levels in real-time based on orders.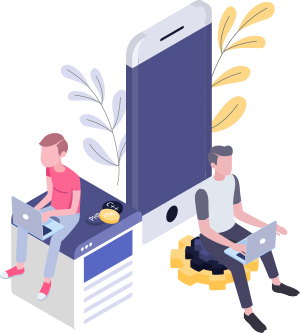 Prep Sheets
Enter Prep Sheets for all of your Semi-Finished Goods and let Meal Minion update your stock.
Transfers & Evaluations
Meal Minion lets you conviniently perform stock evaluations so that your stock is in sync with actual inventory levels. Meal Minion also lets you transfer stock between locations.
Stock Alerts
Meal Minion stock alerts notifies you anytime an ingredient goes below the set threshold. Keeping you up-to-date so you never miss out on a sale due to low stock.
Demand Notes & Gate Passes
Create Demand Notes from branches to warehouses, vendors, and other branches. Easily manage goods going in and out using Gate passes.
Inventory Management
Semi-Finished Goods
Our Inventory system is purpose built for Restaurants. Semi-Finished goods is an industry must, allowing you to create recipes for ingredients used in other recipes. Prep Sheets then automatically adjust stock levels for ingredients used and created.
Try for Free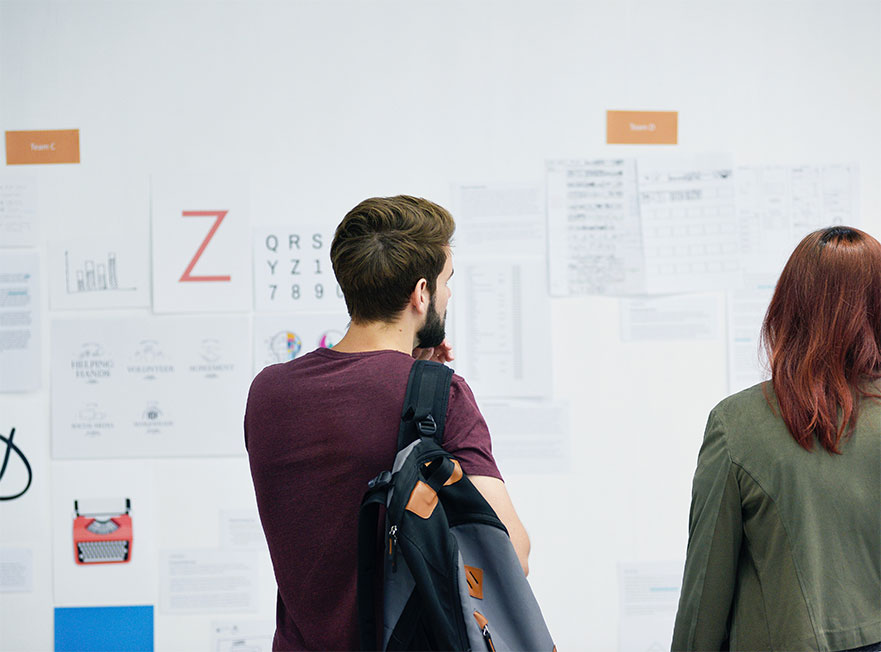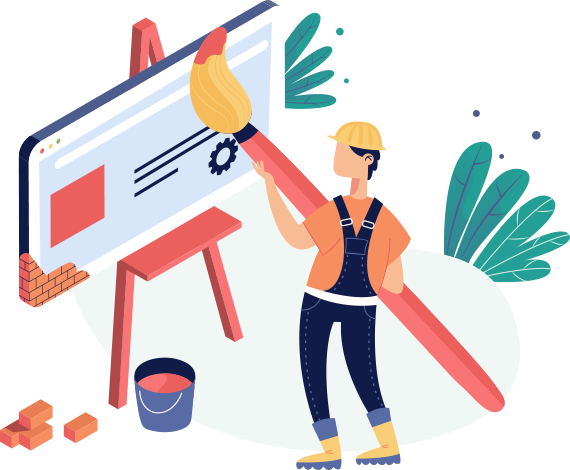 Inventory Breakdowns
Meal Minion provides an extensive inventory Breakdown. You can see breakdowns listing everytime an ingredient stock is manipulated.
Try for Free
One Platform
One powerful platform for all your restaurant needs.
Powerful. Yet Simple
Meal Minion was designed to be user friendly and work for everyone
24 Hour Support
Our support staff is always there to help you through your day
Have your restaurant up and running in minutes with Meal Minion.
There are no setup or hidden fees. Just pay monthly!
Try for Free
See all features
FAQ's
Meal Minion's Real Time Restaurant Inventory Management is included in the Silver Tier. However, if you would also like to be up-to-date with costing, you should get the Gold tier.
Semi-Finished Goods/Composite Items are ingredients which require other ingredients. For example, your restaurant sells Pizza. The sauce you use in the pizza is made in house and requires other ingredients. We call these ingredients Semi-Finished Goods. By entering the recipe for these ingredients, all you have to do is create prep sheets every time the ingredient is prepared. Meal Minion will automatically adjust stock levels.
Prep Sheets are created every time a Semi-Finished Good is produced. For example, you create 2 Liters of Pizza Sauce. Once you enter the Prep Sheet, the System will automatically deduct ingredients used in creating 2 Liters of Pizza Sauce. It will then increase the stock levels of Pizza Sauce with 2 Liters.
Yes! Demand Notes can be generated with other locations as the vendor.
Inventory breakdown's list every time a stock was manipulated. Meal Minion keeps track of each individual transaction and lists it for you.
Yes Meal Minion uses the FIFO (First In, First Out) method to manipulate stock levels. However, ingredient costing is based on an average price for the specified period.
Meal Minion gives you access to product, deal, category and addon costing. Giving you insights into how much each individual ingredient cost you to produce and how much it was sold for.


Trusted by Hundreds of Restaurants