Commission Free Online Ordering
Meal Minion lets you accept orders online through your Restaurant Website, Social Media pages, and your Restaurant's mobile application 100% commission free. Use our tools to your advantage and increase your return customer rate by 200%
Try for Free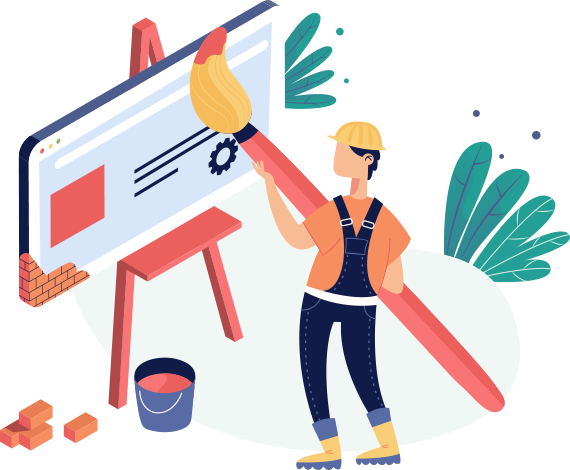 Enhance your
Restaurant's reach.
dashboard_customize
Easily customize the look and feel of your Online Ordering Plugin, Website and Mobile apps using our visual builders. No Coding required!
question_answer
Integrate the customer chat feature to communicate with visitors!
percent
Pay absolutely zero commission on your online orders and keep 100% of the profits.
Online Ordering
Mobile Apps
Beat the competition with your very own White Labeled Android and iOS restaurant applications that are branded to your business.
Try for Free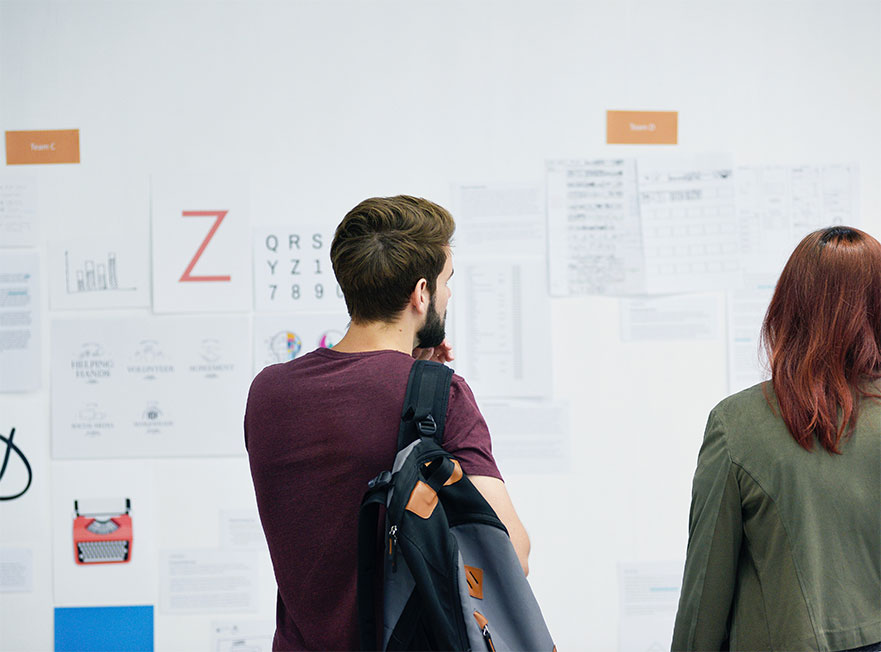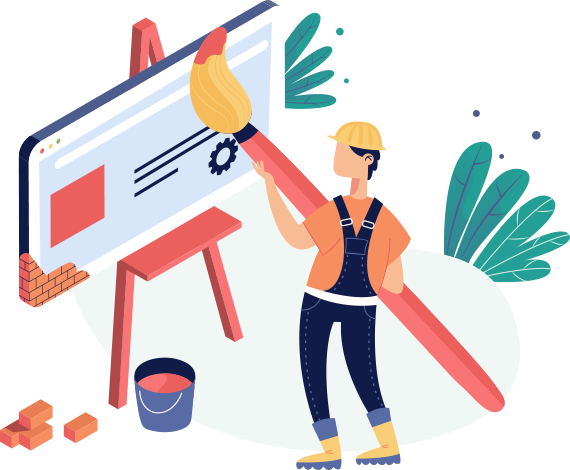 Ordering Plugin
The Meal Minion ordering plugin lets you quickly convert your restaurant's website into an online store all with zero coding or installation requirements.
Try for Free
Restaurant Website
The Meal Minion Website builder lets you customize your own website with online ordering capabilities.
Try for Free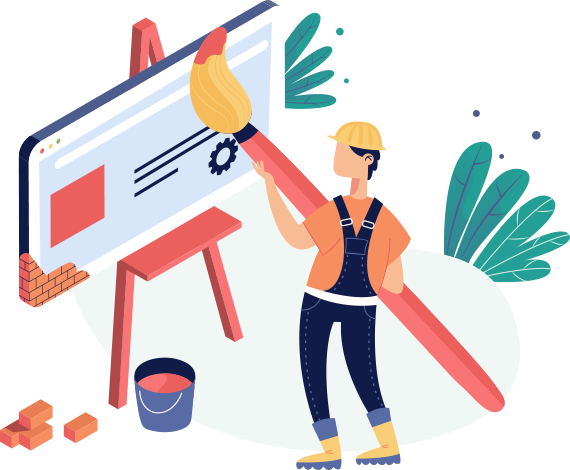 One Platform
One powerful platform for all your restaurant needs.
Powerful. Yet Simple
Meal Minion was designed to be user friendly and work for everyone
24 Hour Support
Our support staff is always there to help you through your day
Have your restaurant up and running in minutes with Meal Minion.
There are no setup or hidden fees. Just pay monthly!
Try for Free
See all features
FAQ's
Meal Minion App Ordering, Ordering Plugin and Restaurant Website come as addons. You can checkout the pricing here. Simply select the addons you want and add them to your subscription total, or use the pricing calculator to calculate your total monthly costs.
Unlike subscription packages, which cost on a per branch basis, Meal Minion addons have a flat monthly fees, regardless of number of branches.
Absolutely Not! We want restaurants to take control of their online presence. Our online ordering solutions are completely 100% commission free, so you get to keep all the profits.
Yes you can. Our Easy-to-use builders let you customize the look and feel of your ordering plugin. Customize away and make your Ordering Plugin feel like your restaurant!
Yes! Our App builders let you customize the entire look and feel of your mobile apps. Almost all changes, except for splash screen, are done in real-time so that you can instantly see how your apps look to your customers!
The Meal Minion website builder lets you visually and easily customize your restaurant's theme. We are always adding new themes to our builder so that your website looks exactly how you want it to!
Meal Minion already supports various payment gateway integrations. If you want to bring your own, we can certainly add it for you!
Yes, the Meal Minion menu builder lets you choose sales channels for your categories, products and menus. So you can choose exactly what to offer customers.
Online order notifications come directly to your POS and the Meal Minion Restaurants App. You can choose to customize the deliverability of notifications too!
Yes, Meal Minion lets you accept or reject online orders. Giving you full control over which orders you want to serve.
Yes, There are 3 ways Meal Minion lets you configure delivery areas:
1) Delivery Radius - You can set the distance you are willing to serve from your branch.
2) Delivery Zone - You can create delivery zones on the map to choose areas you are serving
3) Delivery Distance - You can set the distance by roads.

You can configure each of these for each branch and Meal Minion will intelligently distribute orders and display menus according to the serving branch.


Trusted by Hundreds of Restaurants